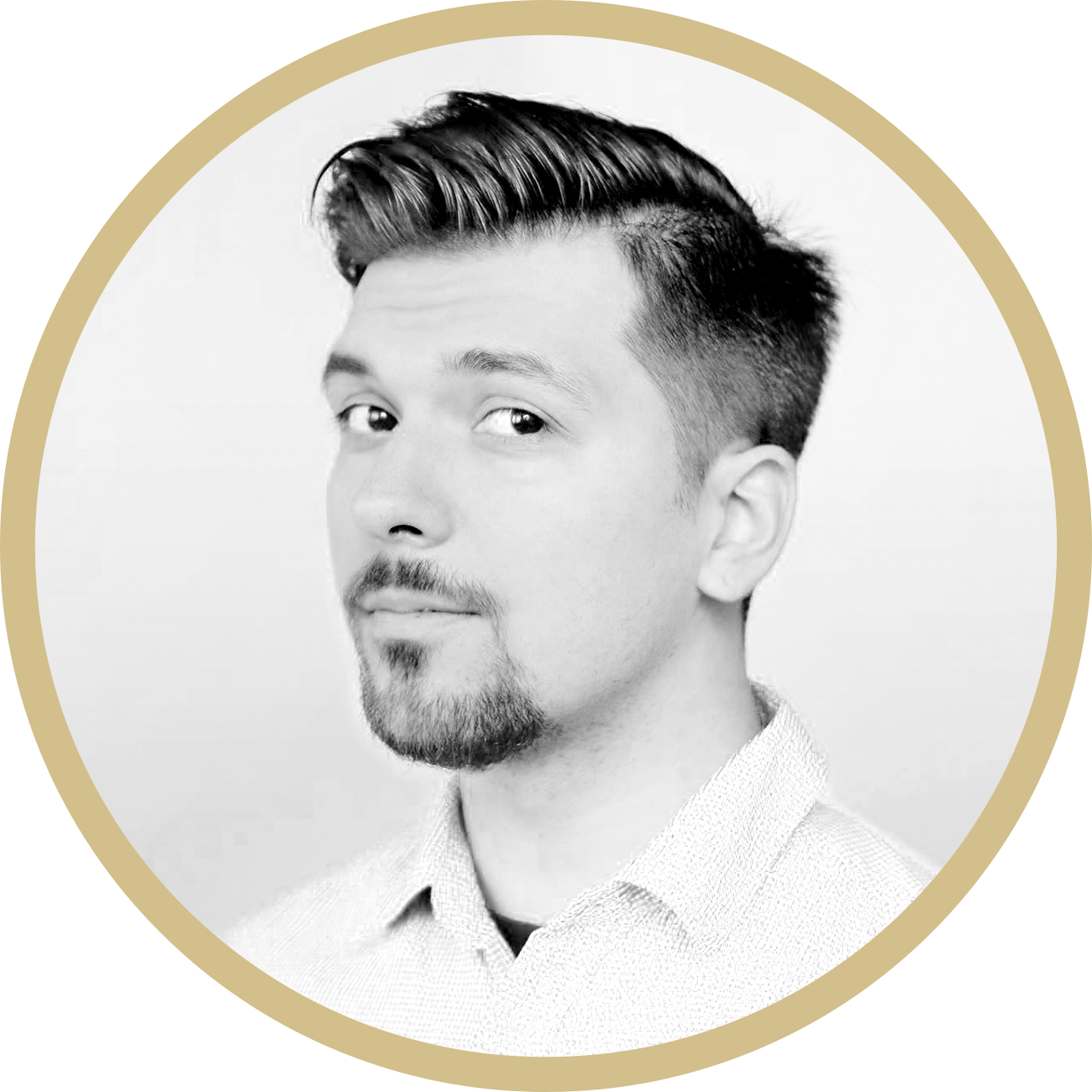 Hello, my name is Kirill!
And I'm a great multidisciplinary designer.
I'm 28 years old designer with a strong engineering background.
There are three generations of artists in my family. 

All my creative skills I gained by myself. In more than 10 years
of my professional experience, I worked with all kind of visual production. I understand processes of the photo- and
video production, game development, illustration,
software development. 
I have a passion for solving problems and making every product from its business goals and limitations. I like to be creative and find myself in every work I do. So in my projects, I love to wear all kind of hats – from art direction to copywriting and tech design. Also, I have experience in direct managing small teams of designers, including identifying the right expertise needed, assigning resources and recruiting new members in different countries.