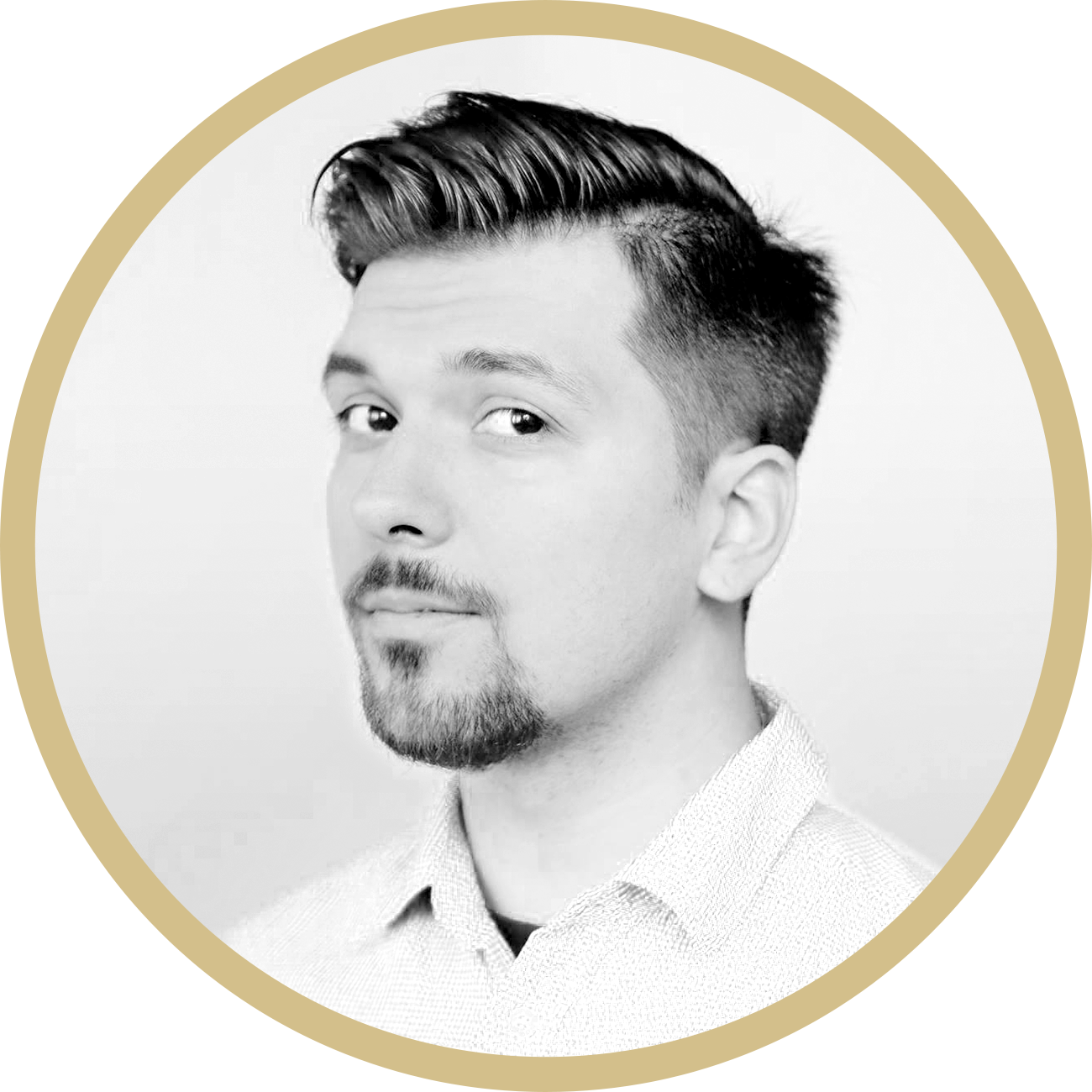 I'm a designer with a strong engineering background and a penchant for interfaces, interaction design, and branding. Knowledge of computer science and applied mathematics makes me well qualified to work with the most complicated engineering projects and easy interact developers.
I started my career as a designer at an advertising agency FlyCards back in 2007. Today, I am a co-founder of a photography studio Shipr and a creative director of a branding agency Brandme.
My creative vision and professional skills are the results of non-stop efforts to enhance my personal growth and more than 10 years of working experience. Meanwhile, l have worked with all kinds of visual production -photo and video, game development, illustration, software development. I have gained experience in managing small designer teams, identifying the right expertise, assigning resources and recruiting new members in different countries.
I take great pleasure in finding the right solutions and make every product keeping in mind its business goals and limitations. I look forward to challenges of developing brand new products that have never existed before. My goal is to make my designs simple and elegant, so that users using it for the first time can use it intuitively.
Being creative is just who I am and I try to bring a part of myself in every project I work on. I like to wear many hats and never shy away from any task, be it art direction, copywriting or tech design.
I want to grow, learn and engage the skills and experience I already have. I am always looking for new challenges and adventures to bark on and thriving international projects.